Keep your data fresh and valuable
Data erodes quickly and keeping it fresh is vital. People change jobs, emails go bad and companies come and go. Domain data and email address checking fills in data gaps and unlocks valuable information about individuals and organisations.
The Email Hippo product that can help you achieve this is: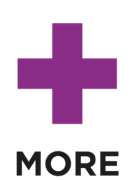 Data enrichers and brokers love to use MORE for email verification. It's an API that returns detailed results of over seventy email-based datapoints. It gives you more scope to pinpoint information that will enhance your data. MORE is extremely fast, delivering results in milliseconds. Call it whenever you like, as often as you like.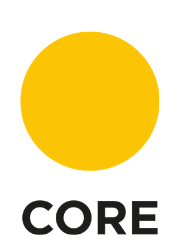 If your list contains fewer than 500,000 unique email addresses you can upload it anytime for self-serve validating. CORE provides results in extra columns on the end of yours. The results give domain country and mail provider, and tell you if the email address is good, bad or if it can't be verified - as well as why.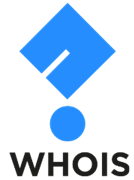 Augment entities on your database with machine readable, consistent domain data. Check details, add contact information and domain age data to add extra dimensions to company profiles.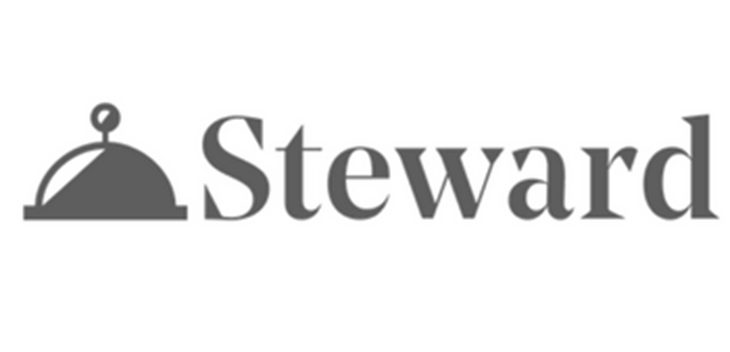 "Email Hippo just blew the others out of the water"
Steward is a sales research company that builds dozens of targeted lead lists each month. All lists are backed by a 100% quality guarantee, so if the data doesn't make the grade, profits are on the…
View Case Study
Free trial sign up
Try our service for free. Register today for 15 free email validations. No credit card details needed to create your account.