Explore a universe of email validation with our comprehensive API.
Check email addresses quickly and analyse 74 datapoints about every one. Use MORE to add value to your data and enhance your business performance.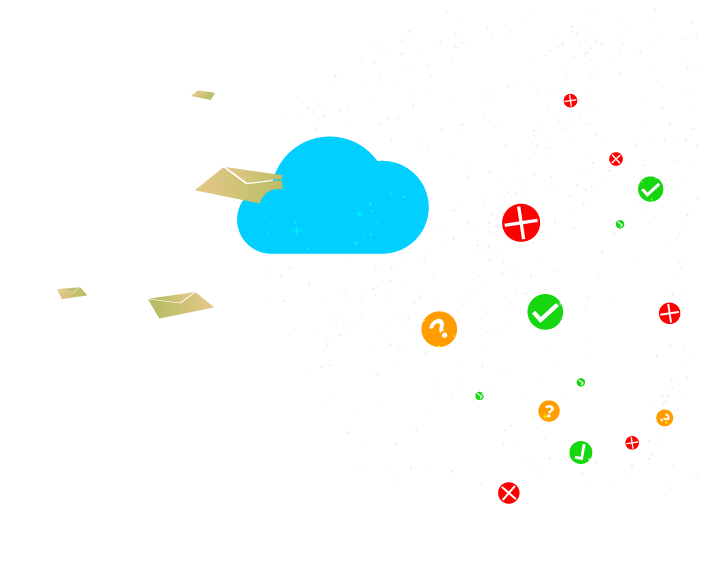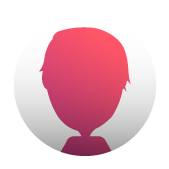 Who is it for?
People who want to integrate an email validation API into their business systems. To use it you'll need to know how to call an API and use the results, so integration is usually done by developers.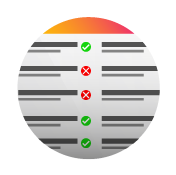 What does it do?
MORE checks email addresses in real-time, returning results from seventy four data points, forming the unique Email Hippo Trust Score. It's used in many ways, for example, filtering online sign-ups, cleaning CRM systems and adding value to data.
How do I use it?
Use it like any other API. To try it sign up for a free trial. Within seconds you can call the API and check any email address. The documentation gives you full insight into all the results and scoring.