What does email verification do?
Professional email verification and data enrichment since 2009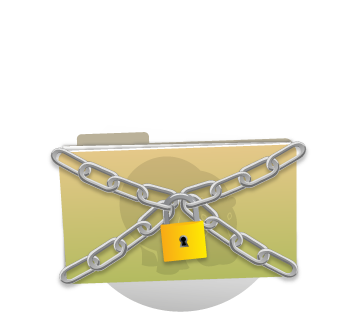 Safe
It's okay. Your data is in the safety zone. We're trusted by thousands of businesses to process data securely. Our systems are accredited and we never share or sell data.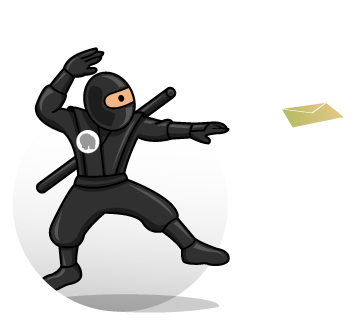 Agile
We give you fast, accurate results, and we're light on our toes when it comes to creating new services. Agile. That's us!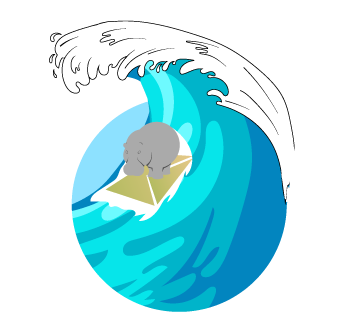 Powerful
When you need data processing, you need a scalable service. Our systems handle high volumes and deliver comprehensive results consistently.
Free trial sign up
Try our service for free. Register today for 15 free email validations. No credit card details needed to create your account.
Receiving live hard bounce results
******@gmail.com

MailboxDoesNotExist

******@gmail.com

MailboxDoesNotExist

******@gmail.com

MailboxDoesNotExist

******@gmail.com

MailboxDoesNotExist
Email Hippo's unique blend of price, data accuracy and overall reliability has been critical to helping SoPro become the UK's largest B2B prospecting agency... Great product. Great value. Great team.

By Ryan Welmans, CEO SoPro
Email Hippo helps us stop toxic users at the border.

By Leo Jaaskelainen, Senior Systems Administrator, Sulake
We don't have to worry about our email data anymore, as we know Email Hippo will keep it clean.

By Nick Wagstaff, Senior Digital Executive, PetrolPrices.com
The perfect thing about Email Hippo is that it just works...It solved the problem so completely that we're not conscious of it being there.'

By Tony Bradley, Managing Director, Directline Flights
It's a super tool...we need our emails to be credible and influential....we're happy with Email Hippo

By Florian B, Greenpeace
Love your product.

By Christian H., Microsoft
Email Hippo just blew the others out of the water!

By Joe Leon
Everything is great, Email Hippo is wonderful, it's very easy to use.

By Valeria G, Drudesk.com
We thoroughly compared the quality of numerous email verification vendors and selected Email Hippo. Vendor assessments are simple, but the value of a partnership takes time to develop. Over the years we've consistently been happy with the quality of service and responsive nature of Email Hippo.

By Tony Karrer, Ph.D. Founder and CTO Aggregage
It was just obvious that the accuracy was far better than anything else we'd experienced and that Email Hippo was a company we could do business with.

By James Viney, Programme Manager, Ageas UK
We support thousands of businesses who trust us with their data