By putting sign-up data and email address intelligence at the centre of fraud detection, ASSESS delivers a scalable solution for screening accounts at the first point of contact. Manual reviews are reduced and you can automate preventative action to reduce your exposure to fraud.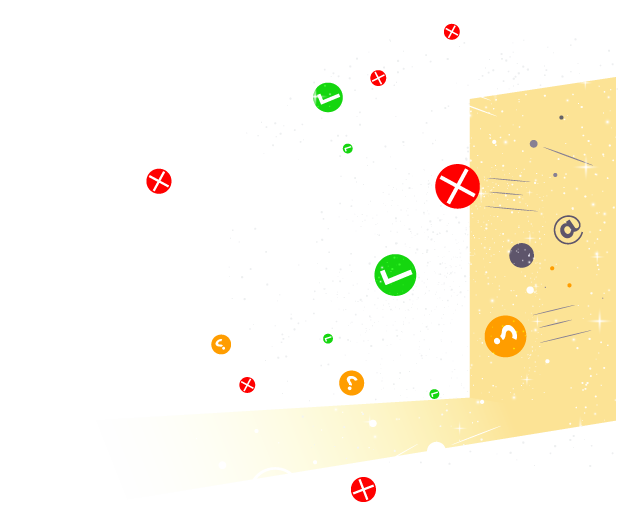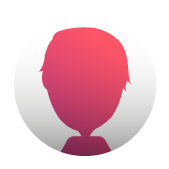 Who is it for?
Businesses vulnerable to online fraud of any sort; whether it's financial, resource abuse or false sign-ups. ASSESS is easy to deploy and scalable, so it's for businesses from entry to enterprise level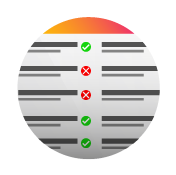 What does it do?
ASSESS performs detailed checks into every sign-up in real-time. It returns results, and an aggregated numerical Trust Score via an API. That means users can automate actions based on results, the Trust Score, or a combination of both.
How do I use it?
Integrate the ASSESS API into your sign-up forms, CRM or anywhere in your system where user contact details are added. Once we've given you an API key, you'll be able to check any sign-up. Clear documentation gives you full insight into all the results and the Trust Score, so you can create processes to suit your situation.