Stop sign-up errors
Disposable email addresses, spelling mistakes and bot attacks are a pain. Sign-up forms and CRMs are pipelines direct into your systems; it's important to stop them carrying email address rubbish through the door.
Our product choices for sign-up forms are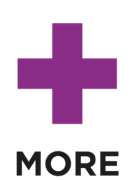 MORE is an API that's easy to integrate within online forms. It checks 74 datapoints and typically takes under half a second to return results. Topline results identify good, bad or unverifiable email addresses. Additional information lets you use an email address to create discrete user experiences, based on data such as domain country code, domain age or provider. Documentation is version controlled. License key provided on free account registration (no credit card required).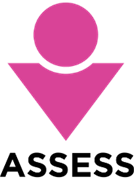 ASSESS is an API that blocks attempted sign-ups from fake accounts and people using bad email addresses. It returns a Trust Score about name data, location, domain and email address, so you can create automated responses to deter time-wasters and stop fraudsters.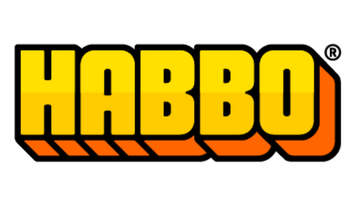 Sulake is the creator of Habbo, the world's most popular social platform hang-out for teenagers. It's a multiplayer experience, shaped as a huge hotel where millions of people interact, create their own rooms and live out their fantasies. Habbo is well…
View Case Study
Free trial sign up
Try our service for free. Register today for 15 free email validations. No credit card details needed to create your account.