Add value for your clients
Partner with Email Hippo and stand out from the crowd by making email address intelligence one of your key differentiators.
Help your clients enrich their marketing and prospect data, show them how to identify low-quality emails, and reduce their exposure to fraud and abuse.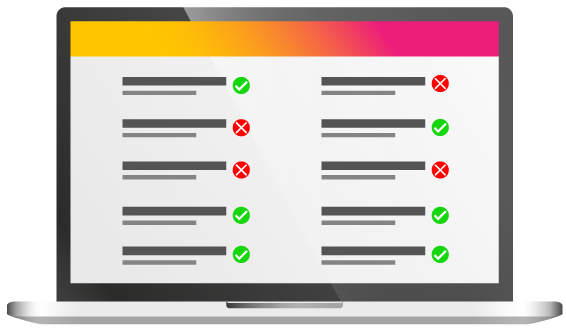 Whether you want to resell email verification or embed it in your own products and services, partnering with Email Hippo comes with a range of benefits: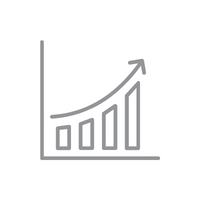 Flexibility
We'll work with you to make sure our contract terms and pricing are right for you and your customers, offering flexibility depending on your customers' needs.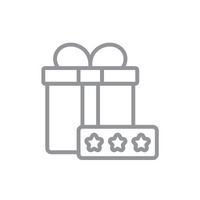 Incentives and discounts
The more customers you introduce to Email Hippo, the more commercial benefits you'll be able to take advantage of.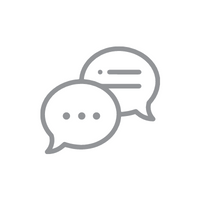 Support
Need help selling and managing email verification services for your customers? We'll be on hand to support and guide you every step of the way.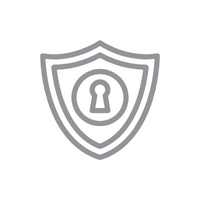 Security and privacy
Email Hippo is the first email verification provider to be ISO 27001 certified, and our security processes are tested regularly. We will never sell or share your customers' data.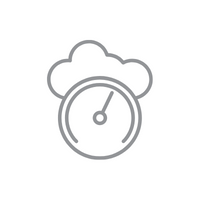 Speed
Our cloud-based infrastructure automatically scales to meet demand, so you and your customers can rely on us for speedy results to every email check.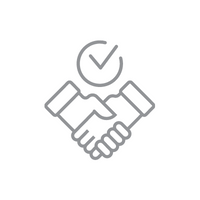 Reliability
We guarantee a minimum 99.99% service uptime, ensuring you never let your customers down.
Seamlessly integrate Email Hippo with existing tools
We've made it simple to connect Email Hippo tools to existing sign-up forms, CRM, ecommerce and marketing automation platforms.
With a range of off-the-shelf integrations available, you can rely on Email Hippo to consistently improve your clients' email data as part of their day-to-day operations.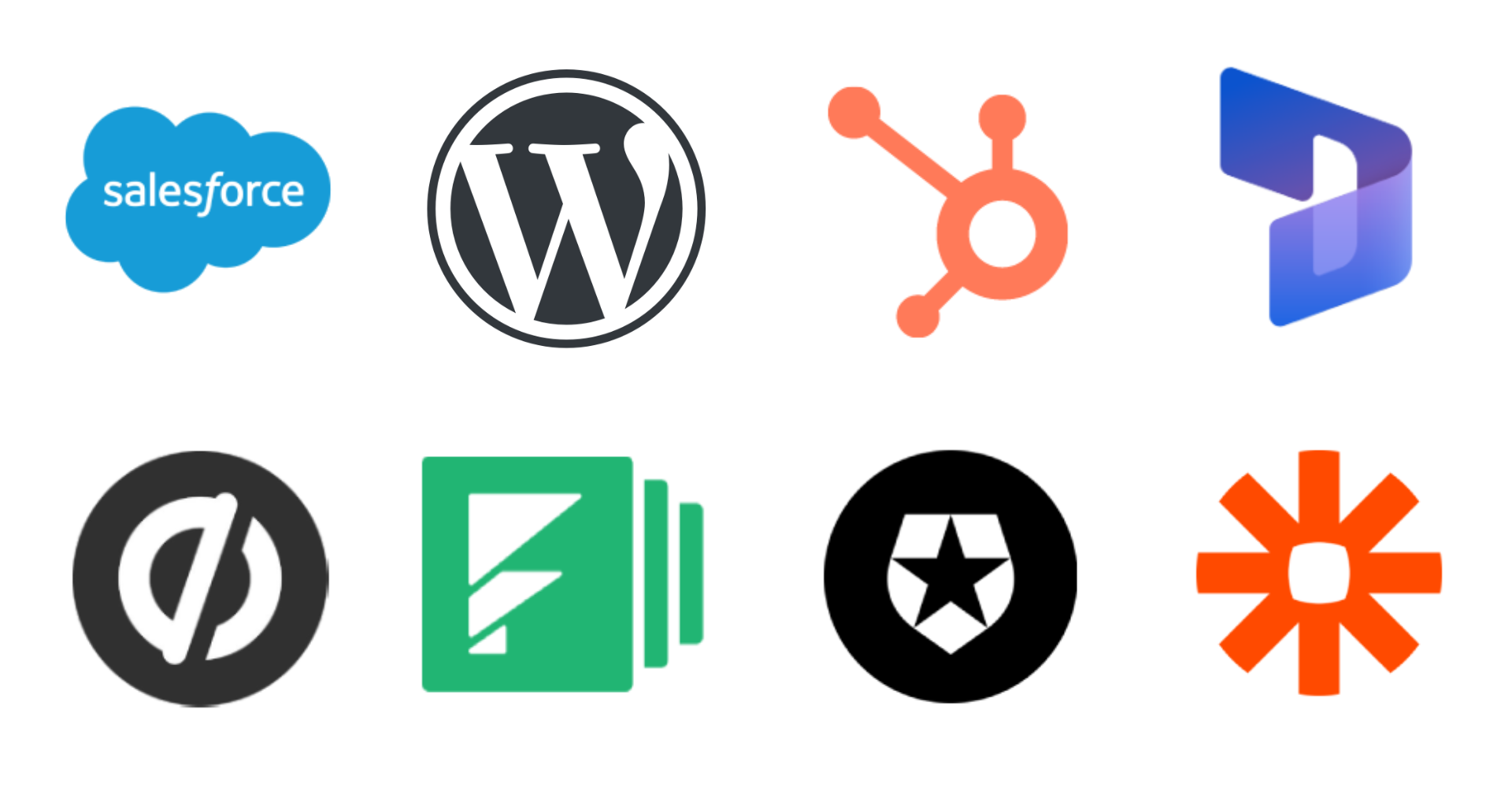 Partner with a trusted provider
All Email Hippo systems are ISO 27001 and ISO 9001 accredited, and GDPR compliant.
The ISO 27001 and ISO 9001 accreditations are international best practice standards that apply to information security and quality management.
As a trusted provider of email verification services since 2009, we pride ourselves on the security of our systems. We monitor, audit and improve them regularly to ensure your customers' data is secure at all times.
Talk to us about our partner programme
Ready to partner with Email Hippo?
Talk to a member of our team today, and we'll tell you more about our partner programme and how we can help support your clients with our email verification and fraud prevention solutions.
Simply fill in the form and tell us about your business and your requirements. A member of our team will be in touch as soon as possible.