Save time and get better results by identifying and engaging with the real people who want to hear from you.
Our product choices for marketing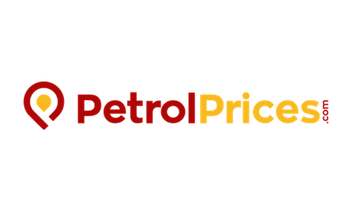 PetrolPrices.com is an online fuel price comparison service that guides UK drivers to the cheapest petrol stations. It's a useful service that's valued by nearly two million members, who enjoy timely fuel price information that helps them save money and…
View Case Study
Free trial sign up
Try our service for free. Register today for 15 free email validations. No credit card details needed to create your account.