Want to unlock the full power of email verification?
You need integrations.
We've made it simple to connect Email Hippo to your sign-up forms, CRM, ecommerce or marketing automation platform.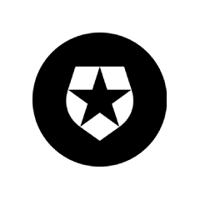 Auth0
Connect with: Code snippet, API
Add an extra layer of security to your sign-up forms by adding Email Hippo to your Auth0 configuration - no code.

Firmao
Connect with: Zapier, API
Automatically check the email address of every new contact, keeping your CRM free from fraud and fakes.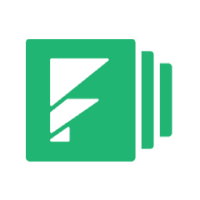 Formstack
Connect with: Zapier, API
Supercharge your Formstack forms by automatically checking the validity of every email you capture, and stopping bad actors at the gate.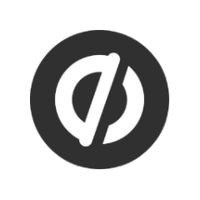 Unbounce
Connect with: Zapier, API
Block junk and spam from your Unbounce landing pages by connecting to Email Hippo and checking emails at the point of form submission.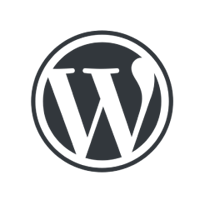 WordPress
Connect with: Zapier, API
Add email verification to your WordPress forms and stop passing junk and spam emails into your business systems.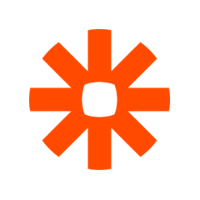 Zapier
Connect with: Zapier, API
Connect Email Hippo to any of 3,000-plus apps supported by Zapier, and set up smart automated workflows without the need for a developer.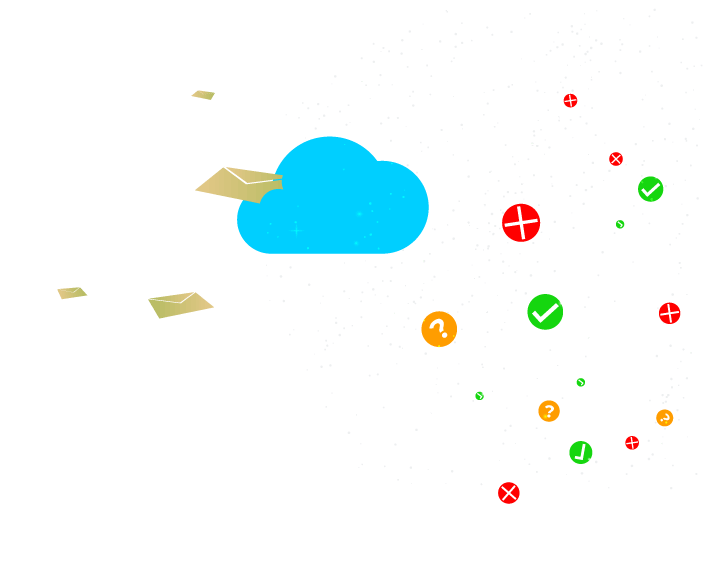 Build your own integration with our simple APIs
If you can't get the right outcome with an off-the-shelf integration, consider using our email verification API to get the job done.
Our API solution is simple, flexible and easy to use, without compromising on power.
In just a few lines of code, you can instantly verify an email address or a sign up - check out our API documentation today.
Need a managed integration?
If you don't have access to a developer and need a solution that can't be built with Zapier, our partner Data8 offers tailor-made, easy-to-use and fully supported integrations with a range of common business platforms.
Solutions include:
Microsoft Dynamics
Magento
Salesforce
Opencart
Formstack
Prestashop
Unbounce
Shopify
Wordpress
Sage
Contact us to find out more.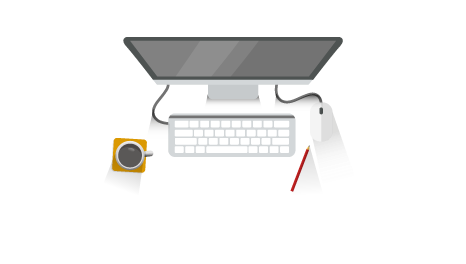 Talk to us about your integration requirements
If you'd like more information about a popular Email Hippo integration, or would like to discuss an integration requirement, or if you just have an integration question please get in touch today and we'll help you find the best solution for you.
Not yet using Email Hippo for your email verification?
What are you waiting for?
Trial our email verification for free. Register today for 100 free email validations. No credit card details needed to create your account.