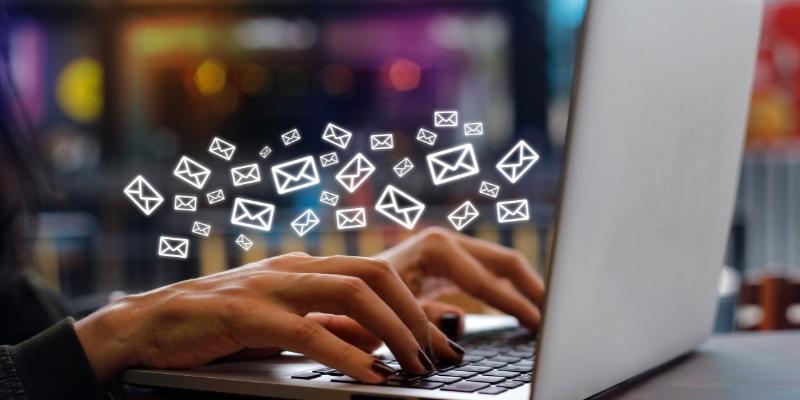 Having a good email deliverability rate confirms that you are sending the right content to the right contacts. Factors that contribute to your email deliverability rate and sender reputation include clicks, opens and spam complaints.
If you're a HubSpot user, there are a few things you can do to make sure your emails have the best chance of being delivered to your contacts, which will lead to better results for your marketing strategy. These include DKIM authentication, double-opt in and choosing the right contacts to send your marketing collateral to.
Read on to find out how to improve your email deliverability rate in HubSpot.
DKIM authentication
DomainKeys Identified Mail (DKIM) is an email validation system that works by adding a digital signature to outgoing messages. This signature can be used to verify that the message was not altered in transit and that it came from the specified domain.
Enabling DKIM authentication in HubSpot is a quick way to acknowledge the authenticity of your email sends. Putting verified DKIM settings in place means that your receiving mailboxes have verifiable information to cross-reference with your campaigns, therefore making it easier to determine if your email is authentic. This means your emails will be more likely to be delivered to the recipient.
To set up DKIM in HubSpot, go to your account settings and select 'Domains'. From here, you will need to add your domain name and click 'Generate DKIM Settings'. Once you have generated the settings, you'll need to update your DNS records with the provided CNAME values.
Double opt-in
When you enable double opt-in, new contacts who sign up to receive communications from you will first need to confirm their email address before they start receiving your emails. This helps to ensure that only people who want to hear from you are on your contact list, which can improve your deliverability rate.
You can enable double opt-in for new contacts in your account settings. To do this, navigate to 'Settings' > 'Marketing' > 'Email' > 'Subscriptions'. Scroll to the bottom of the page and there you'll find the double opt-in features and customisation tool.
Enabling double opt-in can slightly decrease the rate at which new contacts are added to your list because they first need to confirm their email address. However, it can also lead to higher engagement rates and improved deliverability in the long run.
Avoid sending to contacts with low engagement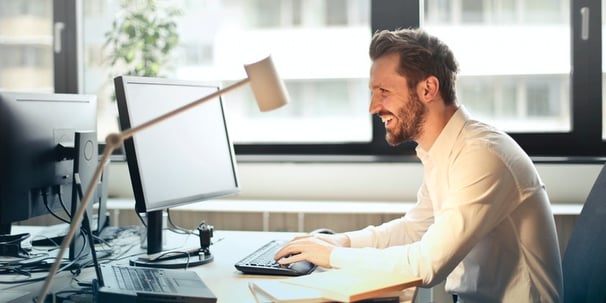 One of the factors that can affect your deliverability rate is how engaged your contacts are with your emails. If you're sending emails to contacts who never open or click them, this can result in a lower deliverability rate.
To avoid this, you can segment your contacts based on their email engagement and only send emails to those who are engaged with your content. This can be reviewed periodically. so that you're always up to date with which contacts are engaged with your content.
Address content quality issues
Another factor that can affect your deliverability rate is the quality of your content. If you're sending emails with spammy subject lines, for example, users will be less likely to click on your emails and might even mark them as spam.
To avoid this, make sure your subject lines are clear and concise, and that your email content is responsive and relevant to your audience.
You should also avoid sending large attachments, as these can cause deliverability issues. Some email providers have strict limits on the size of attachments they allow. Large attachments can also take longer to download, which can frustrate users. Finally, big files can clog up an email server and affect its performance.
If you absolutely must send a large attachment, there are a few things you can do to minimise the impact on deliverability:
Use file compression to reduce the size of the attachment
Send the attachment as a link, rather than including it directly in the email
Upload the attachment to a cloud storage service, such as Dropbox
Address list quality issues in HubSpot
Another common cause of deliverability issues is a low-quality email list. If you're regularly sending emails to addresses that don't exist, or to people who haven't given you permission to contact them, your deliverability rate will suffer.
There are a few things you can do to clean up your email list and improve its quality. These include:
- Use email address verification to clean up your list of contacts
- Remove bounced emails from your list of contacts
- Segment your list of contacts so you're only emailing people who are interested in the topics you're discussing
By taking these steps, you can improve the quality of your email list and increase your chances of boosting your deliverability rate.
How to clean up your email list with Email Hippo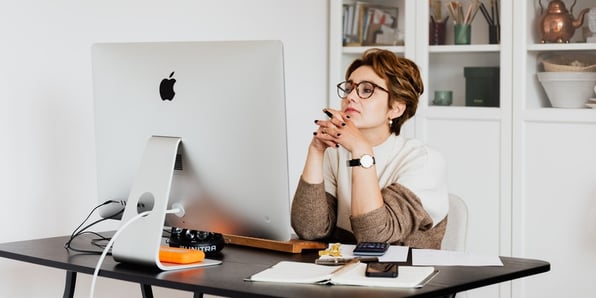 Email address verification lets you check whether email addresses are good, bad or unverifiable, either on a one-by-one basis or as an imported list.
Here's how to verify your HubSpot email audience using CORE, our list checking tool:
In your HubSpot account, click Contacts > Lists.
Click the name of the list you want to verify.
In the toolbar, click View contacts and then click Export.
Save your list as a .CSV file to your computer.
Import the CSV into Email Hippo to verify your list.
Sign up for a free trial today to get started!