UCEPROTECT blocklisting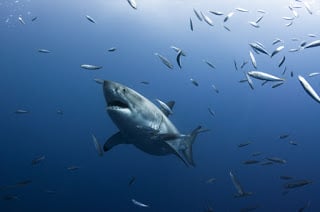 We have have frequently come across uceprotect.net for a variety of reasons.
The company creates and maintains a block-list of IP addresses. It charges for removal from the list. It is the only list on MXTookBox.com that charges for removal. That makes it very unusual.
As a spam filter service it is falling in popularity, but domains associated with it remain live and individuals and companies continue to have their IPs block-listed as result of mailing to these domains.
We have knowledge of Uceprotect contacting data center(s) to alert them to apparent user mal-behaviour. Once data centers have been contacted about a supposed spamming activity, the outcome can quickly result in denial of service until the IP is removed from the Uceprotect list.
Although promises are made about automatic, time-related, free removal, we're not so sure that happens effectively within the terms of the Uceprotect published policy.
We think IP addresses aren't always on the list for valid anti-spam reasons.
We believe that charging for removal of an IP address is bad practice, and when we hear it called "extortion" we think the hat fits.
Learn about why email verification is essential for your business
We have a list of UCEPROTECT associated domains
For years we've been capturing domains that feed Uceprotect. We have decided to flag to our users if the emails we're validating are associated with Uceprotect. That way people have a choice about whether to mail to those domains.
Soon customers will see these domains flagged in their email reports as specific infrastructure. If you use Email Hippo to check your emails you'll see UCEPROTECT in a similar way to Yahoo, Gmail etc. We hope this will help save some people from the stress, time and money of trying to delist their IPs from Uceprotect.
If you'd like to remove Uceprotect domains from your email data please keep an eye on our blog. We'll let you know when the service is live and there will be no extra charge for this addition to our service.