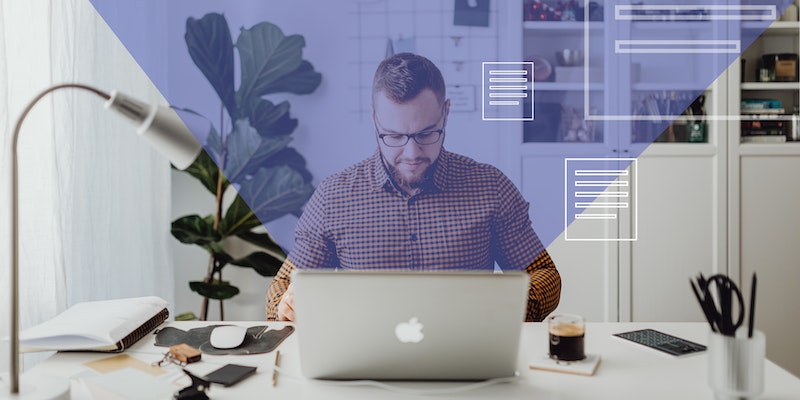 In the ever-evolving world of digital communication, maintaining an accurate and up-to-date email list is paramount for businesses aiming to maximise their outreach and engagement. We understand the headaches that come with having incorrect email addresses lurking within your system, leading to bounced messages, lost opportunities, and diminished brand credibility.

Email Hippo is a game-changer in the realm of email verification, empowering businesses to clean, validate, and optimise their email databases with ease and precision, ensuring every message reaches its intended target.

Let's delve into everything that makes Email Hippo the best email verification tool, showcasing its unmatched features, benefits, and advantages over competitors in the market.
What sets Email Hippo apart from other email verification providers?
Email Hippo takes the guesswork out of your email list. Our intelligent solution uses a particular mix of techniques and algorithms to meticulously validate email addresses, ensuring only real and active addresses make it to your recipients' inboxes.
The key features of Email Hippo
Email address verification: Email Hippo thoroughly checks every single email address in your list to guarantee its authenticity.


Domain verification: With Email Hippo, you can be confident that the domains of your email addresses are legitimate and functional.


Syntax verification: This feature ensures that each email address in your list adheres to proper formatting, minimising the risk of bouncing emails.


Catch-all detection: Email Hippo identifies catch-all email addresses, providing you with a comprehensive understanding of your email list.


Disposable email address detection: This feature enables you to find out if people are using real email addresses or

disposable ones,

and learn whether to accept or block them. We monitor for new addresses 24/7 and use real time detection methods to detect more than anyone else in the market.


Uncompromising security assurance: Being at the forefront of email verification, we take immense pride in our

prestigious ISO27001 accreditation

. This ensures an unparalleled level of security and data protection, putting your mind at ease with complete peace of mind.
Find out more about the history of Email Hippo here.
The battle of the email verification tools: Comparing the competition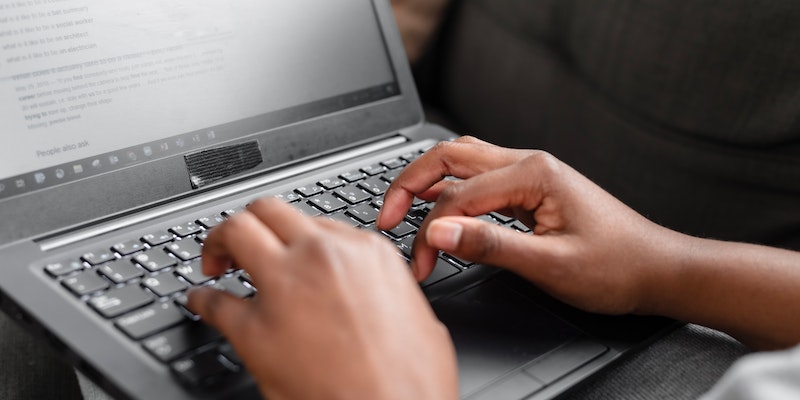 While Email Hippo shines as a reliable choice for email verification, it's only fair to explore potential alternatives. There are several email verification tools that offer a powerful solution. These include:


Kickbox
ZeroBounce
NeverBounce
Among the leading email verification services, Email Hippo emerges as the superior option in terms of accuracy and performance. While all of these services offer effective email validation, we set ourselves apart by consistently delivering exceptional accuracy rates.

With our advanced algorithms and comprehensive database, Email Hippo excels in identifying invalid, disposable, and potentially harmful email addresses. Our multi-layered verification process ensures that businesses can maintain a clean and authentic email list, thereby enhancing deliverability and engagement.

While Kickbox, NeverBounce, and ZeroBounce offer reliable solutions, Email Hippo's commitment to precision and user-friendly interface makes us the top choice for businesses seeking a robust email validation service.
Learn more about the range of services provided by Email Hippo in our latest guide!
The benefits of Email Hippo
Collaborating with Email Hippo presents a multitude of robust benefits. Bid farewell to the setbacks of unreliable data and embrace the realm of high-quality outcomes facilitated by Email Hippo's state-of-the-art email validation solutions.
Here's why you simply cannot afford to ignore this opportunity:
Enhanced efficiency in time and cost
Leveraging the potential of our API, data entry processes are seamlessly automated, liberating you from the burdens of laborious manual checks and corrections. As a result, valuable time and resources are saved, optimising your operational efficiency.
Uncompromising precision and accuracy
With Email Hippo's automated validation process by your side, rest assured that the data you collect and distribute maintains the utmost quality and usability. Our advanced system guarantees unwavering precision, ensuring that every piece of information meets the highest standards of accuracy.
Scalability, reliability and adaptability at its core
We comprehend the diverse needs and varying workloads you encounter. That is why our solutions are tailor-made to handle vast volumes of data, offering unparalleled scalability and flexibility. Regardless of scale or complexity, Email Hippo has got you covered.
Consistency and reliability that never wavers
Through standardised email formats and the elimination of errors, our solutions yield exceptional levels of consistency and reliability. Expect nothing less than outstanding results, time and time again.
Elevated data quality
By diligently identifying non-existent or disposable email addresses, Email Hippo maintains a pristine and accurate database. This dedication to data integrity enhances the overall value and usability of your information, ensuring you always maintain a competitive edge

See how Email Hippo helped Greenpeace to elevate the quality of their data.
What is the best email verification tool?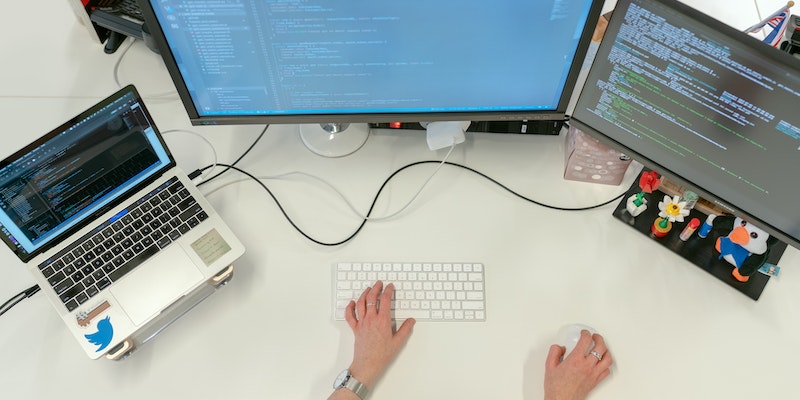 If you're looking for an efficient and reliable email verification solution to make sure your emails actually reach their destinations, look no further than Email Hippo. Our intuitive platform provides you with a comprehensive system that not only verifies emails but also offers additional features, such as API integrations, putting us above our competitors.
With Email Hippo's advanced tools, this email service will ensure that all your communications are accurate and secure while providing superior customer support.
To experience the remarkable benefits of Email Hippo, sign up for a free trial today and receive 100 free credits. Keep your email list healthy and enhance your campaign performance with the assurance that your emails are reaching the right audience.
Choose Email Hippo and elevate your email marketing game now!