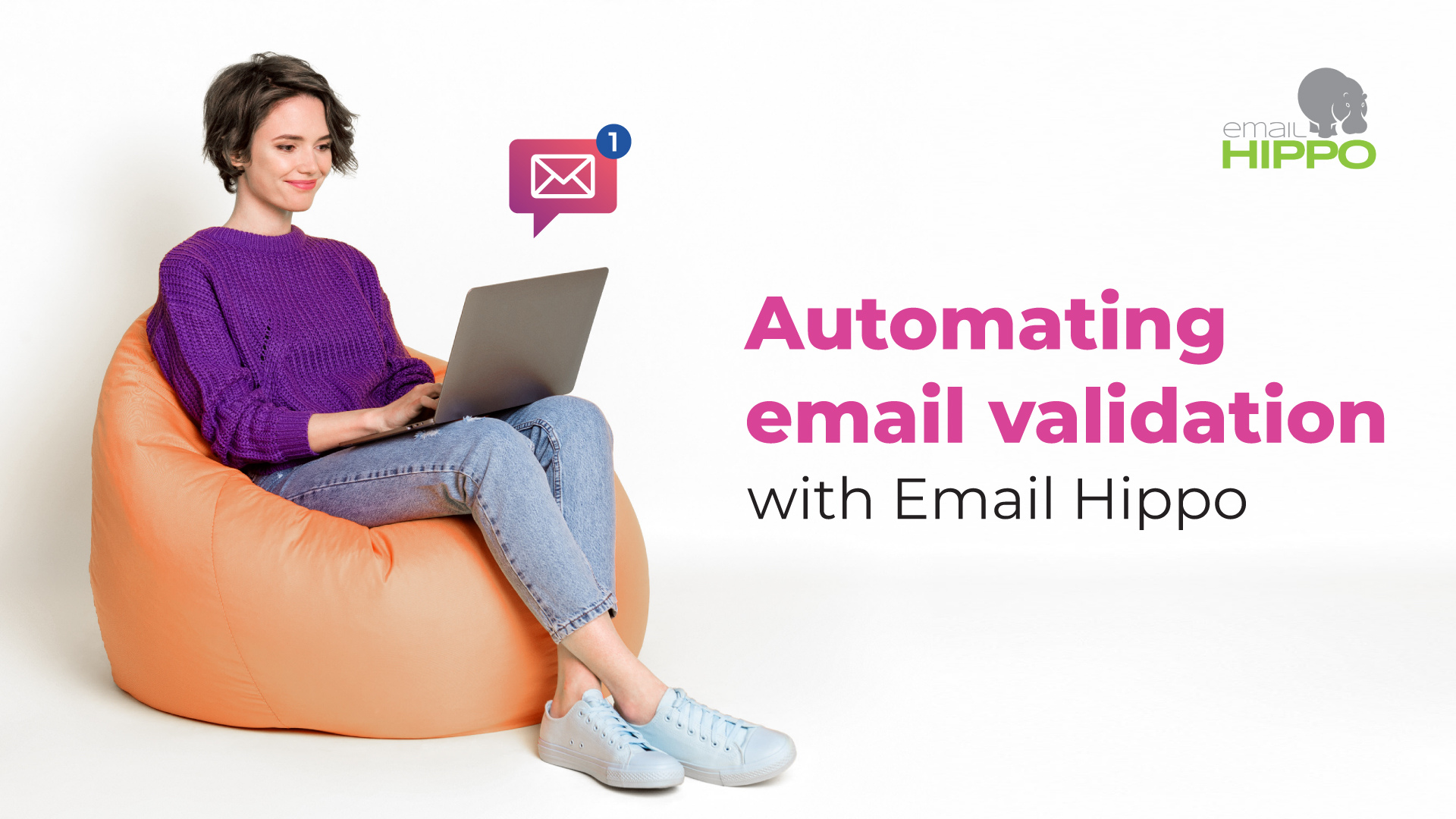 Unleash the Power of Automated Email Validation
Among the many facets of data management, email validation holds a crucial role in ensuring data integrity by verifying the authenticity and deliverability of email addresses.
✔️Gain valuable insights
✔️Enhance data reliability
✔️Improve customer satisfaction.

Take the first step towards optimising your operations by automating the crucial task of email validation.

This guide aims to:
1️⃣ Shed light on the various validation services provided by Email Hippo
2️⃣ Offer insights into setting up the validation process
3️⃣ Share data entry tips, and
4️⃣ Discuss the advantages of automating this critical aspect of data management.

This guide is your key to unlocking the power of automated email validation.
Download it now to revolutionise your data management strategy and take your business to new heights.
Don't miss out on this comprehensive guide: everything you need to know about email validation services and how to implement them with Email Hippo.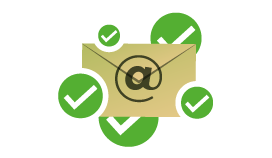 Gain access to invaluable insights and practical tips to optimise your email validation processes.

Here's what the guide covers:

Discover the Different Types of Validation Services:
Learn about the range of services provided by Email Hippo, from syntax validation to disposable email address detection. Gain a comprehensive understanding of each service and its impact on data integrity.

Setting up the Validation Process with Ease:
Follow our step-by-step instructions to seamlessly integrate Email Hippo's validation services into your systems. Harness the power of automation and unlock the benefits of real-time validation.

Data Entry Tips and Tricks:
Learn expert strategies to maximise the effectiveness of Email Hippo's services during the data entry phase. From real-time validation to offering suggestions and corrections, these tips will transform your data accuracy.

Do's and Don'ts of Email Validation:
Adhere to best practices and avoid common pitfalls when it comes to email validation. This section will guide you in obtaining accurate results while maintaining customer satisfaction.

Don't miss out on this opportunity to enhance your data management strategy.

Download our guide now and unlock the power of automated email validation with Email Hippo.


Stay ahead of the competition, deliver exceptional customer experiences, and watch your business thrive!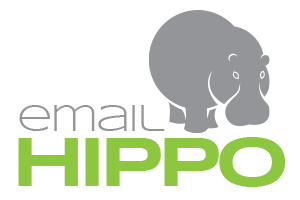 Email Hippo embarked on its journey in 2000, initially creating a free email-checking widget. As industry pioneers, we introduced one of the first online tools that allowed users to verify emails directly within their web browser.
In 2009, we transitioned into a fully-fledged business and officially established the Email Hippo brand in 2015. Since then, we have continuously evolved our product offerings to maintain our position as leaders in email verification and address intelligence. Our ongoing advancements include the introduction of our API offerings, MORE and ASSESS, which incorporate additional checks to identify suspicious sign-ups.
A significant milestone occurred in 2017 when Email Hippo became the first email verification company to achieve the prestigious ISO 27001 international security accreditation. This accreditation highlights our unwavering commitment to maintaining the highest standards of security and service quality.
In 2020, we were privileged to receive the esteemed Queen Elizabeth II's Award for Enterprise, the UK's most prestigious business recognition. This notable accolade acknowledges our innovative solutions such as the fraud prevention API and the Email Hippo Trust Score.
With a dedicated team boasting decades of specialised experience, we are united by a shared vision of delivering excellence and exploring exciting new applications for email validation.