Why use a Salesforce email verification integration?
Salesforce is the backbone of many successful sales teams - helping them save time, increase productivity and build relationships with prospects and customers that really impact the bottom line.
However, one of the side effects of running a high-performing sales team is that you end up with a lot of data to keep on top of - data that will, over time, become less accurate, complete and usable without the right care and attention.
Email verification is a smart way companies can prevent junk or outdated information from clouding their sales intelligence. And, with Email Hippo, you can connect directly to your Salesforce database and verify emails automatically.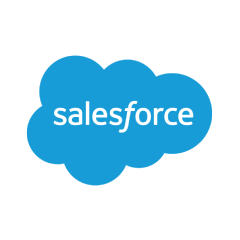 Salesforce email verification with Zapier
Even if you're not a developer, you can start solving some of the common Salesforce email verification problems automatically in a few clicks by using Zapier - a low-cost, user-friendly integration platform as a service (IPaaS) solution.
For example, if you wish to verify the email address of every new lead in Salesforce, you can set up a simple Zap using pre-defined triggers and actions in Salesforce and Email Hippo. You just need a paid Zapier account and a paid or trial subscription to MORE, our API product.
Connect Salesforce to Zapier
Connect Email Hippo to Zapier using your MORE API key
Create a new Zap and set up a trigger from Salesforce (for example, when a new record is created)
Add a step to your Zap "Validate email address" from the Email Hippo app
Add a final step to your Zap to manage the API response (for example, update the record in Salesforce)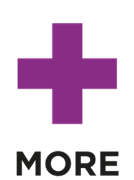 Salesforce email verification via API
If you need a Salesforce email verification integration that can't be built with Zapier, our user-friendly API allows developers to create simple, robust and reliable connections to and from Email Hippo and other parts of their tech stack.
Managed Salesforce email verification integrations
If you don't have access to a developer, we may be able to help connect you with an integration partner who can help you build and manage an Email Hippo integration from scratch. Contact us to find out more.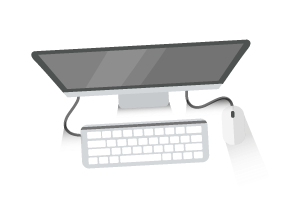 Talk to us about your integration requirements
Want more information about a popular Email Hippo integration, or want to discuss an integration requirement that isn't covered here? Get in touch today and we'll help you find the best solution for you.