Why use a Microsoft Dynamics email verification integration?
As one of the world's most popular CRM platforms, Microsoft Dynamics 365 CRM helps countless companies establish a single source of truth for all their prospect and customer data.
But as your sales team scales and your lead database grows, how can you ensure that data stays accurate over the long term? And how can you prevent misspellings, temporary and junk email addresses from muddying the waters?
By integrating Microsoft Dynamics 365 CRM with Email Hippo, it's easy to solve some of the most common problems with lead and contact data by automatically checking whether the email addresses in your CRM are valid and deliverable.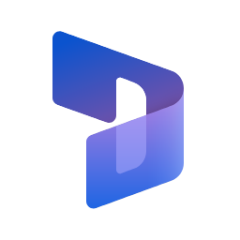 Microsoft Dynamics email verification with Zapier
Zapier is a user-friendly integration platform as a service (IPaaS) solution that allows non-developers to connect different parts of their tech stack.
With Zapier, anyone can connect Microsoft Dynamics with Email Hippo and set up a simple, step-by-step process to verify lead and contact email addresses automatically using pre-defined triggers and actions.
You just need a Zapier account and a paid or trial subscription to MORE, our API product.
Connect Microsoft Dynamics to Zapier
Connect Email Hippo to Zapier using your MORE API key
Create a new Zap using one of the pre-defined triggers for Microsoft Dynamics (for example, a new lead has been created, or a lead has been updated)
Add a step to your Zap "Validate email address" from the Email Hippo app
Add a final step to your Zap to manage the API response (for example, update the record in Microsoft Dynamics)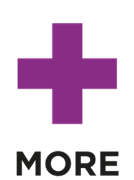 Microsoft Dynamics email verification via API
If you need a Microsoft Dynamics email verification integration that can't be built with Zapier, or don't want to use a third-party integration solution, check out our user-friendly API. This allows developers to set up connections to Email Hippo and verify email addresses in real time.
You can try out the Email Hippo API with a paid or trial subscription to our MORE product.
Managed Microsoft Dynamics email verification integrations
Email Hippo is used by a number of Microsoft Dynamics specialists to help their customers solve email data quality issues in the CRM, however complex.
If you need an integration that can't be built using Zapier and don't have access to your own developer, let us know and we'll refer you to one of our trusted integration partners.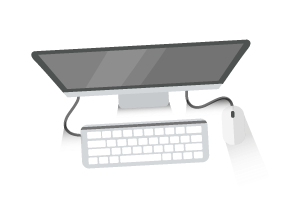 Talk to us about your integration requirements
Want more information about a popular Email Hippo integration, or want to discuss an integration requirement that isn't covered here? Get in touch today and we'll help you find the best solution for you.