Online security is core to our offering. Email Hippo helps us stop toxic people at the border.


It was just obvious that the accuracy was far better than anything else we'd experienced and that Email Hippo was a company we could do business with.


We need our emails to be credible and influential. That's why we're happy with Email Hippo.

Winner of a 2020 Queen's Award for Enterprise
This prestigious award recognises our contribution in helping the world's email system work a little better.
Pioneers in email verification since 2009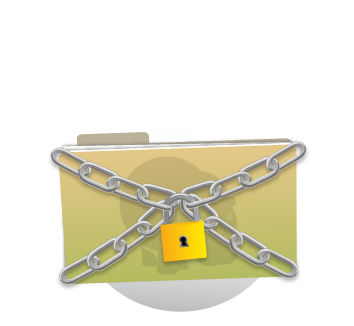 More secure
As the first email verification provider to be ISO 27001 certified, we're happy to demonstrate our security credentials and never share or sell our data.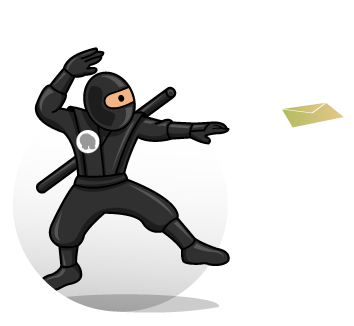 More agile
Whether you need to verify a single email list or use our API in business-critical systems, we provide fast, accurate services that your business can depend on.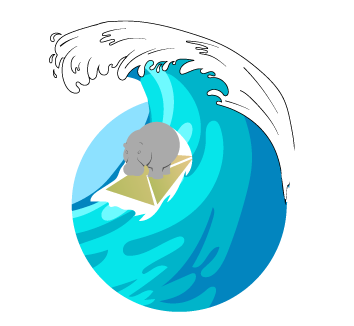 More powerful
Our solution checks up to 74 data points about every email for 98% accuracy. It's also built to handle high volumes of data consistently, with 99.99% uptime.
Free trial sign up
Try our service for free. Register today for 100 free email validations. No credit card details needed to create your account.
What does email verification do?
Receiving live hard bounce results
******@gmail.com

MailboxDoesNotExist

******@gmail.com

MailboxDoesNotExist

******@gmail.com

MailboxDoesNotExist

******@gmail.com

MailboxDoesNotExist