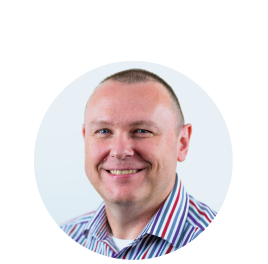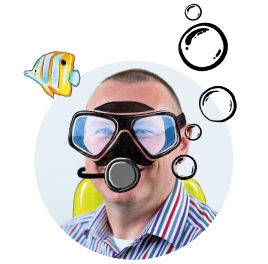 Rowland
Job: CEO and visionary
Always a bright spark at school, Rowland studied electrical engineering at Kingston University. He applied the skills of innovation, mathematics, design and research to the IT industry where he specialized in infrastructure and software design.
He is CEO at Email Hippo, leading the team in designing and engineering new applications for email verification.
When he's not working you'll find him immersed in family life, karate or scuba diving.
---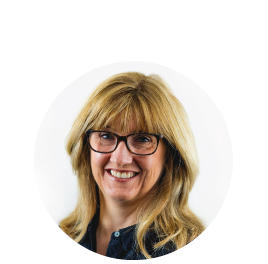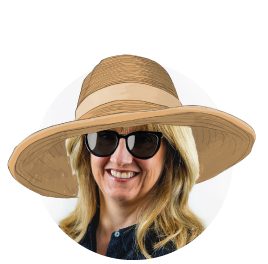 Lisa
Job: Co-Founder & CMO
Lisa started her career in a London PR agency before working in internal communications.
She set up a communications consultancy business in 1995 and over the years worked with many different sectors. Her previous experience laid the foundation for her role at Email Hippo that covers marketing communications and business administration.
When she's not working at Email Hippo, Lisa is kept busy looking after her family.
---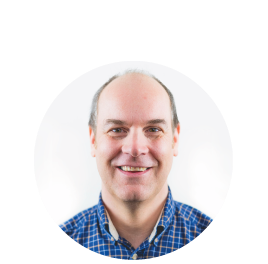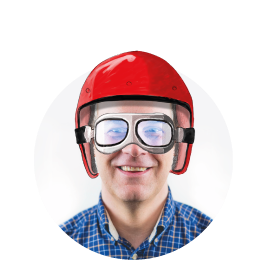 Adam
Job: COO
Adam's best kept secret is that he studied accountancy but rather than pursue a career in numbers he became interested in empowering people to be more productive through software. He spent 20 years working in electronics distribution, supply chain management, sales and enterprise resource planning. Adam's knowledge of business systems and software, combined with his management skills, keeps the team on its toes and always looking forward.
You'll find Adam on the move when he's not in the office – travelling, having off road adventures, mountain biking, swimming and surfing.
---