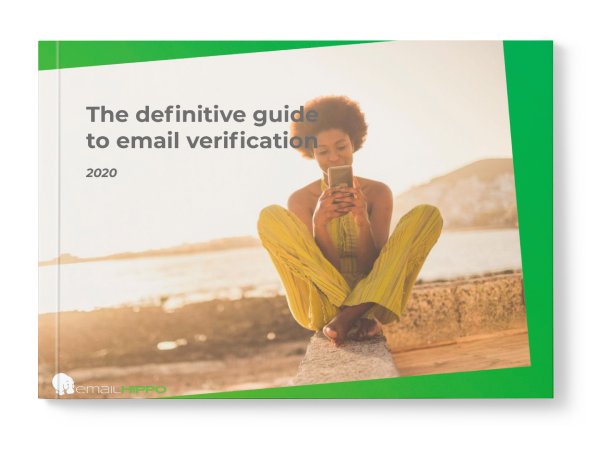 Our definitive guide to email verification is a masterclass in getting the best possible results from your email marketing.
Over 45 pages packed with insights, the guide explains:
Why it's getting more difficult to reach inboxes
How email verification works
What sender score and sender reputation are
And much more!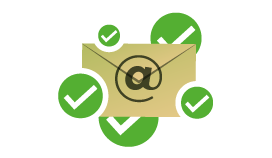 Learn about the importance of email verification
According to Statistica, there are 6 billion email accounts in the world, with many people using more than one email address.
It's not always easy to know which emails are real and which are fake. That's why you need email verification.
Email verification detects fake email addresses, cleans your contact data and creates a barrier against fake account fraud. It is a valuable tool for businesses that need to stay safe, compliant and connected.
Our guide will help you to understand email verification, explore deliverability, fight fraud and improve your email marketing efforts.

Email Hippo was established in 2000 as an email checking tool. Since then, we have experienced extraordinary growth and developed our fraud-proofing product, MORE, which combines email verification with extra checks that identify invalid and suspicious sign ups. In 2017, Email Hippo became the first company in the industry to receive international security accreditation ISO 27001.
Our company continued to go from strength to strength, and the joint focus on innovation and quality led to us receiving the most prestigious award for a UK company: a Queen's Award for Enterprise. This award was specifically awarded for our innovation, particularly for our fraud prevention API and the Email Hippo Trust Score.
Email Hippo is now much faster and provides more detailed results on a greater scale of delivery than anything imaginable in 2000. We have decades of specialist experience and a shared vision for delivering excellence and taking email validation into new applications.