Many modern anti-fraud systems only detect fraudulent activity after a transaction has been made.
But what if there was a way to stop fraudsters before they even have an opportunity to reach the checkout?
Our guide, Stop Fraud at Sign Up with Email Address Intelligence, is packed with tips and advice on how to prevent fraud at the first point of contact.
In the guide, we cover:
Signs of fraud to look out for in your sign up data

How email address intelligence works to fight fraud

How email verification works on forms
And more!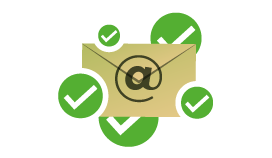 Learn how to prevent email account fraud with email address intelligence
Your online forms are the gateway to your business. Email address intelligence helps to prevent fraudsters from getting over the threshold.
Those who commit online fraud usually try to hide their real identities and location using false email addresses, stolen credit cards and smokescreens to try to fool your systems.

Email address intelligence is a smart, effective way to stop fraud by checking sign ups before they reach checkout. It saves time and money by reducing credit card chargebacks and manual reviews.

Traditional anti-fraud systems usually wait until after a transaction to flag possible fraud. Analysing an email address is much quicker, and accessible for all online businesses, whatever the product value or the number of transactions.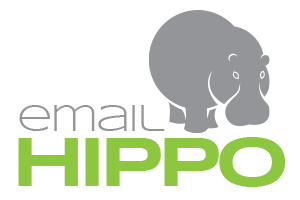 Email Hippo was established in 2000 as an email checking tool. Since then, we have experienced extraordinary growth and developed our fraud-proofing product, MORE, which combines email verification with extra checks that identify invalid and suspicious sign ups. In 2017, Email Hippo became the first company in the industry to receive international security accreditation ISO 27001.
Our company continued to go from strength to strength, and the joint focus on innovation and quality led to us receiving the most prestigious award for a UK company: a Queen's Award for Enterprise. This award was specifically awarded for our innovation, particularly for our fraud prevention API and the Email Hippo Trust Score.
Email Hippo is now much faster and provides more detailed results on a greater scale of delivery than anything imaginable in 2000. We have decades of specialist experience and a shared vision for delivering excellence and taking email validation into new applications.