Identify fake emails, reduce your bounce rate and protect your sender reputation.
We help marketers, developers and fraud fighters get more out of their email data with simple, easy to use email verification.
We check up to 74 different data points on every single email address we verify, providing deep insight in real time and 99% accuracy for valid emails.
Sign up for a free trial and we'll give you access to both our list checker and powerful API.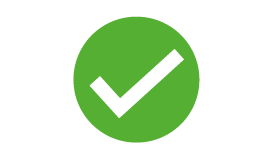 Expert email verification
Import your email list or use our API to verify every email address against up to 74 data points for maximum accuracy and reliability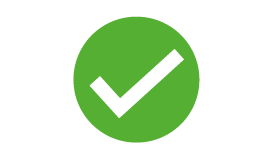 At-a-glance results
Unlock the true value of your data with real-time insight into fake, mistyped, suspicious and temporary email addresses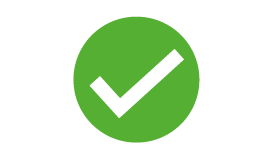 Comprehensive dashboard
See all your email verification results in one place using our comprehensive reporting tools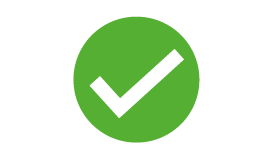 Guaranteed security
We're the first email verification company to receive ISO27001 accreditation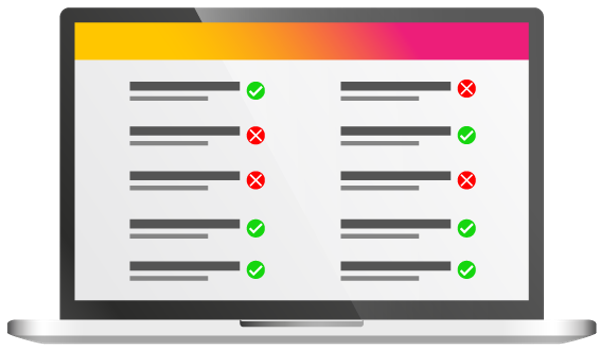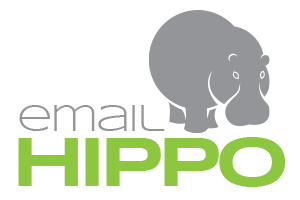 About Email Hippo
Email Hippo was established in 2000 as an email checking tool. Since then, we have experienced extraordinary growth and developed our fraud-proofing product, MORE, which combines email verification with extra checks that identify invalid and suspicious sign ups. In 2017, Email Hippo became the first company in the industry to receive international security accreditation ISO 27001.
Our company continued to go from strength to strength, and the joint focus on innovation and quality led to us receiving the most prestigious award for a UK company: a Queen's Award for Enterprise. This award was specifically awarded for our innovation, particularly for our fraud prevention API and the Email Hippo Trust Score.
Email Hippo is now much faster and provides more detailed results on a greater scale of delivery than anything imaginable in 2000. We have decades of specialist experience and a shared vision for delivering excellence and taking email validation into new applications.
"We thoroughly compared the quality of numerous email verification vendors and selected Email Hippo. Vendor assessments are simple, but the value of a partnership takes time to develop. Over the years we've consistently been happy with the quality of service and responsive nature of Email Hippo."
Tony Karrer, Ph.D.
Founder & CTO
Aggregage
"We thought it would be cool to remove throwaway emails and deal with mistakes. It's a super tool and it's really good to see how many errors there actually are. If our emails are bad then our results aren't so good and it's not so easy for us to say for sure what the support is for our campaigns. We need our emails to be credible and influential. That's why we're happy with Email Hippo."
Florian Bolka,
Head of Department - Digital Mobilisation
Greenpeace, Austria